Love My Romance Facebook Consumer Growth
Kim International wanted to accomplish the goal of growing a loyal online consumer base that is engaged with the Romance brand.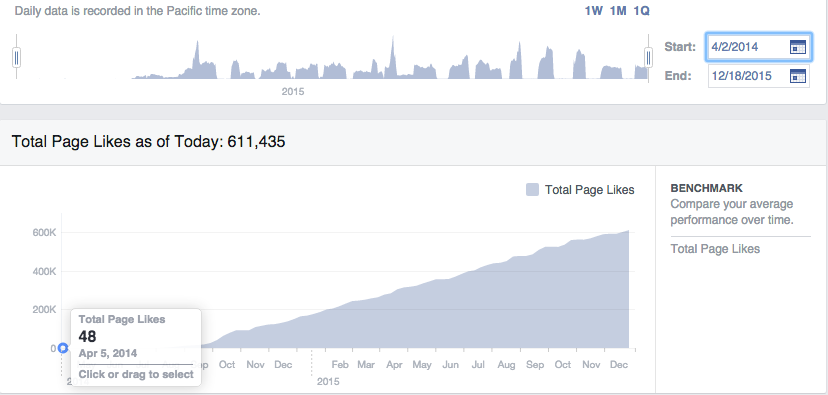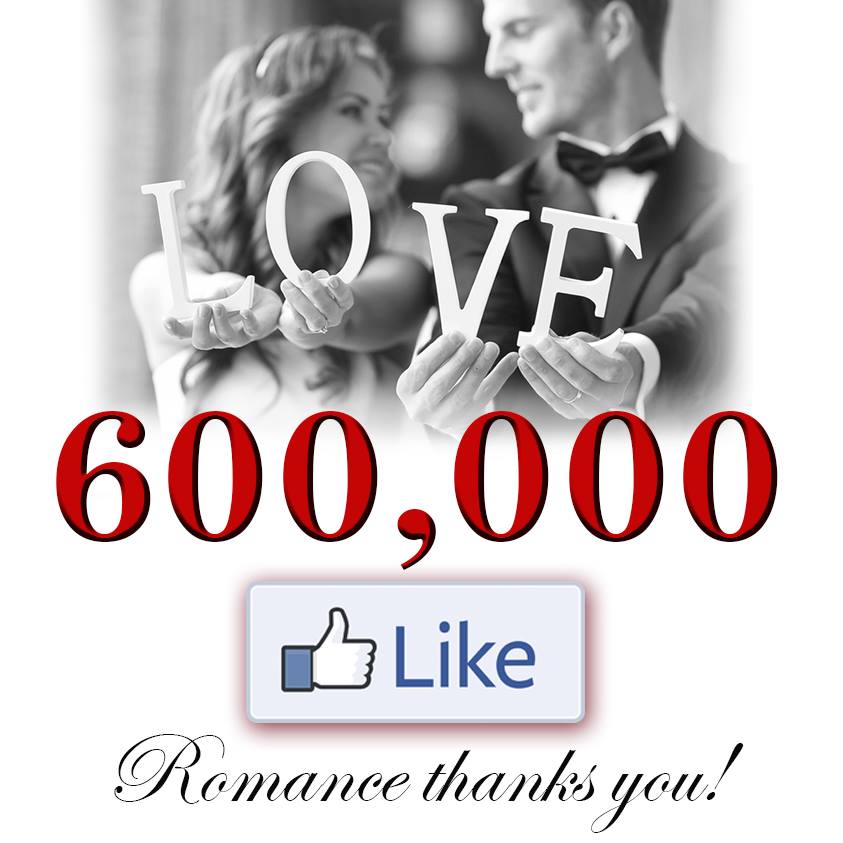 Goals
Love My Romance, (also known as Romance) desired to accomplish the following goals:
To connect with new consumers online.
Engage these consumers with their brand and jewelry.
Connect consumers with a local independent jewelry retailer to service the consumer's needs.
Results
We've achieved a Consumer Acquisition Rate of $0.13 per Consumer (Like) Acquired. This generated a number of new consumer sale leads to the Independent Jewelry Retailer Store Locator. The main goal of KIM International, the Romance Parent Company was to create Consumer Brand Awareness for their Independent Jewelry Retailers.
Get new case studies by email: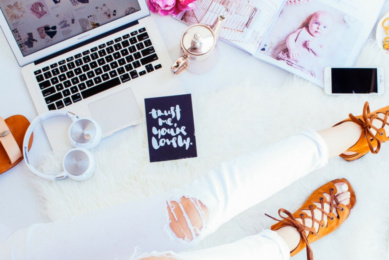 Luxury Brand Marketing took an e-commerce store from $0 in sale conversions from the…