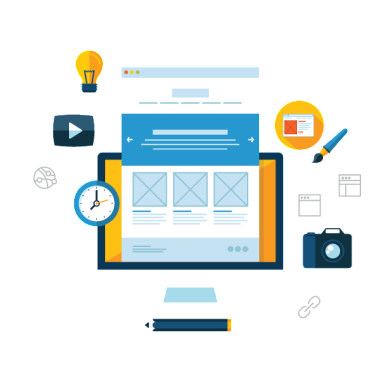 Jewelry Website Designs
We specialize in website designs for jewelers and jewelry brands. Tyler Mathews has designed jewelry websites for over 1,000 jewelry stores and brands over a 20 year career. Whether you need a home page redesign, a special landing page or a complete website facelift, Tyler will work with you to create something that meets your style and is in alignment with your goals.
Jewelry Website Designs That Work & Convert
How do you make the best jewelry website designs in the world? You design jewelry websites over and over and over again for decades.
You work with hundreds of jewelry professionals from all walks of life. You talk to them. You listen. You design with them. You solve their problems. You iterate again and again and again. Improving each time. Learning from your mistakes. Leveraging your successes.
You open yourself up to more than just what things look like. You learn about SEO and how to design for content that ranks. You learn about site performance and how to design for optimization.
You recognize you don't know everything and you don't even know what you don't know. You never stop learning and never stop improving. Always growing, adapting and evolving.
Mobile & Desktop Versions
Briefs For Your Developers
Developers and designers are two entirely different animals. Jewelry website companies will try and herd you into a theme.
Why look like everyone else or trust your business to their junior designer?
If you're set on a jewelry website company already for development, Tyler will work with you to design something that development companies can quote to build. Much like you would work with an architect on your home and then shop builders who provide quotes based on the design. If their quote is too high, Tyler can work with you to shave off hours of development in minutes making simple design changes.
Tyler has a great deal of experience working with developers from all over the world. He can help you understand their proposals and help you recognize a good deal or if your getting taken to the cleaners.
How The Design Process Works
Tyler will work with you to better understand your brand and your style. Together we will understand what is most important. What your main calls to action are. What your best keywords are to target. How to best be in alignment with your goals. We will collaborate with live design sessions on screen share together to creature something totally unique to you.
Once approved your design will be communicated to developers in a development brief written in a way that your developers will understand.
After the development has been quoted we will circle our wagons again and determine if design changes need to be made to fit your development budget. We won't quit until you have a design you can be proud of at a budget you can be comfortable with.
Every jewelry website presents its own goals, audience, and opportunities. Our approach to great jewelry website design begins with a time-tested process that discovers and addresses the unexpected.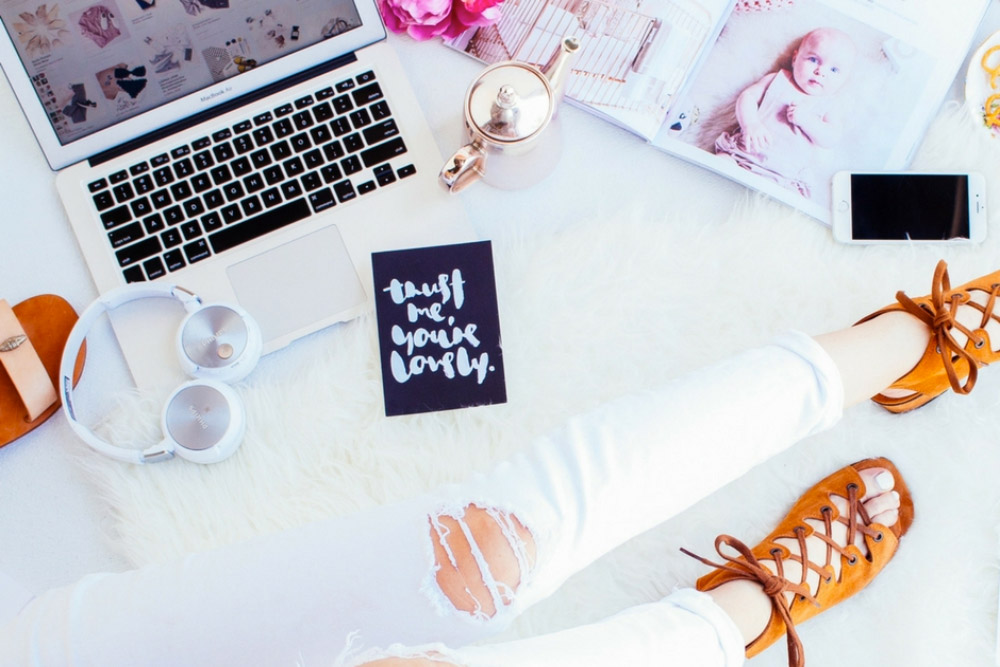 Luxury Brand Marketing took an e-commerce store from $0 in sale conversions from the…
Tell us about your project
Let us help you get your business online and grow it with passion
Thrive online — The best jewelry website designs. Ready to get started?
"We just hit 600,000 consumers on our Facebook Fan Page. Which puts us firmly in the top 10 of all jewelry bridal companies."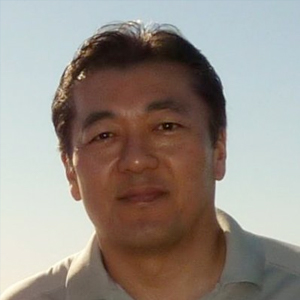 "Luxury Brand Marketing helped us change our Search Engine Results and get rid of a Rip Off Report that had been plaguing our branded placement page for consumers to see when searching our company online. Luxury Brand Marketing's Strategy and Tech work helped us to achieve superior Search Engine Results for our Company."

Guildhall Wealth Management
Luxury Brand Marketing has helped us to strategize how to reach the High-End Luxury Buyers in Scottsdale on Mobile & Digital Medians.