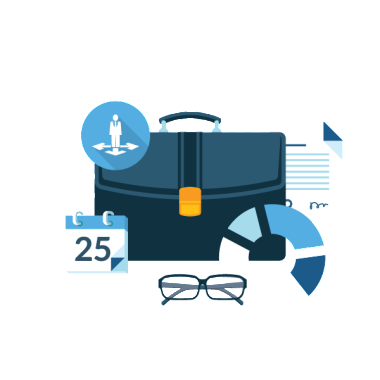 Jewelry Website Management & Consulting
Need help launching your jewelry website with another jewelry website development company? We know most of the website companies in the jewelry industry. We've helped build the largest ones from a couple dozen websites to hundreds. We also have years of experience in working with the developers who work for them. Let us take the website management off your hands and launch a website you can be proud of.
Luxury Brand Marketing aims to define a strategy that focuses on driving your business goals. By growing your online community in your local area you can increase your in-store sales. Most businesses need to have an Internet Marketing Expert help them to make these decisions and execute the strategy.
Let Us Run Things & Empower Your Team
Our website and internet marketing consultancy is an invaluable option for those jewelers and jewelry brands who cannot afford to have these services in-house. We also help jewelers and jewelry brands, that are trying to build these services in-house and need an expert to help them educate their staff.
Ongoing Website Support Management
Have you launched your jewelery website and non longer feel the love from their support department? Let us be your squeaky wheel and get your needs taken care of. We know exactly how website support departments operate and prioritize issues. Many issues we can even resolve ourselves using their website management system.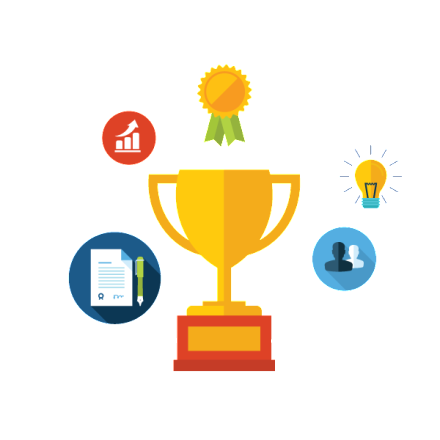 In order to receive a thorough understanding of your jewelry business, our internet marketing consultants will assess the impact and effectiveness of your current online web presence. Our agency will investigate what your competitors are doing through a competitive market analysis. Will then identify KPIs (Key Performance Indicators) for further measurement and evaluation of your online strategy for success. Luxury Brand Marketing will help your business in shaping and prioritizing your online solutions that will provide optimum impact and effectiveness to suit your budget, time restraints and internal resources.
Our professional team of experts can help create an insight into your company by profiling consumer shopping habits, tracking consumer behaviors and observing how consumers interact with your brand. This research enables us to better understand which brand touch-points are significant to your consumers. Luxury Brand Marketing can help influence consumers through their Brand Awareness Journey, while they interact with your jewelry business.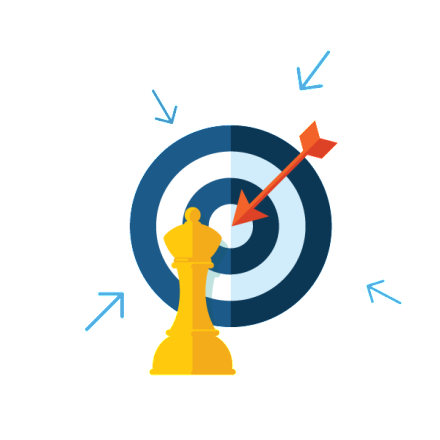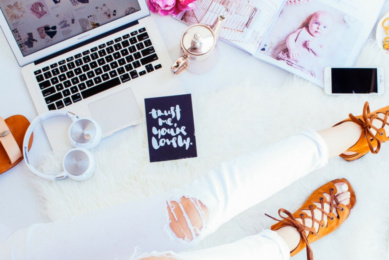 Luxury Brand Marketing took an e-commerce store from $0 in sale conversions from the…
Tell us about your project
Let us help you take control of your online web presence and grow your online community.
Contact us and we will create and deliver custom Internet Marketing strategies. Take control of your online web presence.
"We just hit 600,000 consumers on our Facebook Fan Page. Which puts us firmly in the top 10 of all jewelry bridal companies."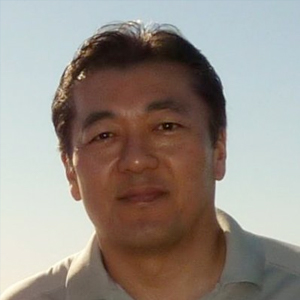 "Luxury Brand Marketing helped us change our Search Engine Results and get rid of a Rip Off Report that had been plaguing our branded placement page for consumers to see when searching our company online. Luxury Brand Marketing's Strategy and Tech work helped us to achieve superior Search Engine Results for our Company."

Guildhall Wealth Management
Luxury Brand Marketing has helped us to strategize how to reach the High-End Luxury Buyers in Scottsdale on Mobile & Digital Medians.