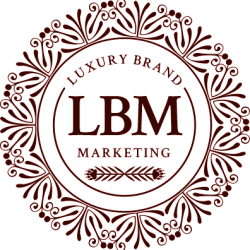 Luxury Brand Marketing has been delivering results for over 19 years.
Our goal is to provide both a superior customer experience and tremendous value for our clients and partners.
Our experience in Luxury Markets and our technical expertise will surely exceed your expectations. Brand Identity for the Luxury Market on the web is a technological art that infuses strategy, precise targeting, passionate vigilance and a well trained eye.
Suereea Mathews - Co-CEO
Internet Marketing & Brand Identity Strategist that specializes in the Luxury Markets. Facebook Marketing Expert & Social Media Network Power Influencer. Growth Hacker.
Suereea Mathews is a Facebook marketing expert and social media network power influencer. Suereea was asked by Facebook to speak at the Mercedes-Benz Superdome in New Orleans. She represented Aucoin Hart Jewelers as well as Luxury Brand Marketing at the official "Facebook Boost Your Business" event.
http://www.prweb.com/releases/2016/04/prweb13309697.htm
Suereea Mathews has been an Internet Marketer in the Luxury, Fashion and Entertainment Industries for over 15 years. Her portfolio boasts Growth Hacking for Brands in the Luxury Retail Industry, helping them to grow mass Consumer Communities online. She is able to retain cost per click acquisitions from penny impressions to $0.12¢ per consumer acquisition. Her clients love that she is budget conscientious and helps them to mature into a larger ad spend. Suereea can show a client their ROI through their Internet Marketing Investments. Not only can she grow large viral consumer followings, she also has the ability to strategize your entire Internet Marketing Strategy from your Website to In-store conversions. Whether it be products, services, B2B or B2B2c. Suereea is one of the CEO's of Luxury Brand Marketing, a company that focuses on helping clients build their Online Web Presence and Brand Identity Online.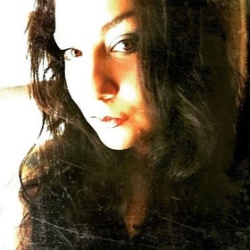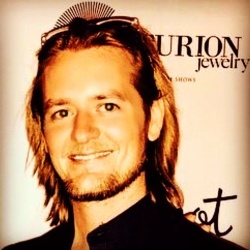 Tyler Mathews - Co-CEO
For two decades, Tyler Mathews has created several hundred jewelry websites and dozens of unique jewelry, diamond and watch applications.
Growing up around a drafting table he watched his mother run a marketing and graphic design company for jewelry and diamond vendors. Tyler spent years training with his mother on typography, color, space, composition and more. He went on to start his own company, while attending College focused on business and design.
From 1997 - 2011, Tyler grew and managed a team of developers and project managers working on creative tech projects in several industries including jewelry and diamonds. During this time, Tyler and his team pioneered jewelry websites and cloud fed inventory. Partnered with Southern African Diamonds they powered a group of about 100 high end jewelry stores.
From 2011 - 2014, Tyler merged efforts with GemFind and served as Chief Technology Officer. Tyler led all creative, development, and project management teams supporting hundreds of jewelry professionals. Tyler refreshed the brand with a modern look, pushed for responsive websites and applications, created the JewelCloud platform and designed websites and applications for companies including Borsheims, Jean Dousset, Effy, Cornell Jewelers, James Free Jewelers and many more.
Today, Tyler works as Co-CEO of Luxury Brand Marketing. Tyler also now works with Thinkspace, an advanced and modern jewelry website platform. Working with Thinkspace, Tyler creates marketing, themes and custom websites for jewelry professionals. Tyler enjoys working with the top developers, designers and marketers in the jewelry industry. Working with the best, leads to amazing things and the best is yet to come.