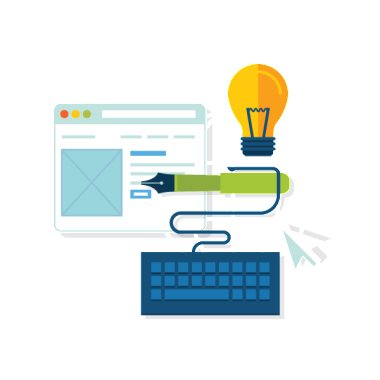 Content Marketing Strategy
We tailor a customized content marketing strategy for your business. Luxury Brand Marketing's expert copywriters know exactly how to create SEO optimized content that can help you rank in the search engines.
Content Marketing is a very effective way to encourage online and in-store conversions. Luxury Brand Marketing will build your business a content strategy that meets the needs of your target audience. This will help your business rank above your competition and provide a great resource to your consumers. Content Marketing is meant to improve your brand voice, online reputation, and increase your authority online.
Content Marketing builds communities, inspires engagement and increases search engine rankings via creation and sharing of high quality content. Luxury Brand Marketing will help influence this consumer behavior and increase interaction between your brand and the consumer.
Our full-service team of Internet Experts will integrate your business content into a complex strategy to increase your website's visibility and help increase your conversions.
Industry News
Up-to-date industry related posts that inform, educate and entertain readers leading to an increase in social media engagement, improve your online reputation and gain credibility.
SMO 
Social Media Optimization
Inspire confidence in your consumer audience with product placement, education, engaging content, sweepstakes and more. We create and customize social media profiles with quality content and creatives that resonates with your online consumers. 
Content Strategy
Achieve your business objectives with a comprehensive business analysis Content Strategy provided by our highly qualified copywriters and analysts. A business will always overlook this part of online content, but the Search Engine Crawlers won't.
SEM
Search Engine Marketing
Gain rankings in the search engines by creating compelling PPC (Pay Per Click) campaigns, that engage new consumers. 
Press Releases
Boost your online profile and increase your website traffic with frequent newsworthy stories about your business. We can help you get your press submitted online through press release distribution services.
SEO
Search Engine Optimization
Promote your business with high-quality SEO optimized content that will substantially increase your search engine placement levels and solidify your position in the search engines.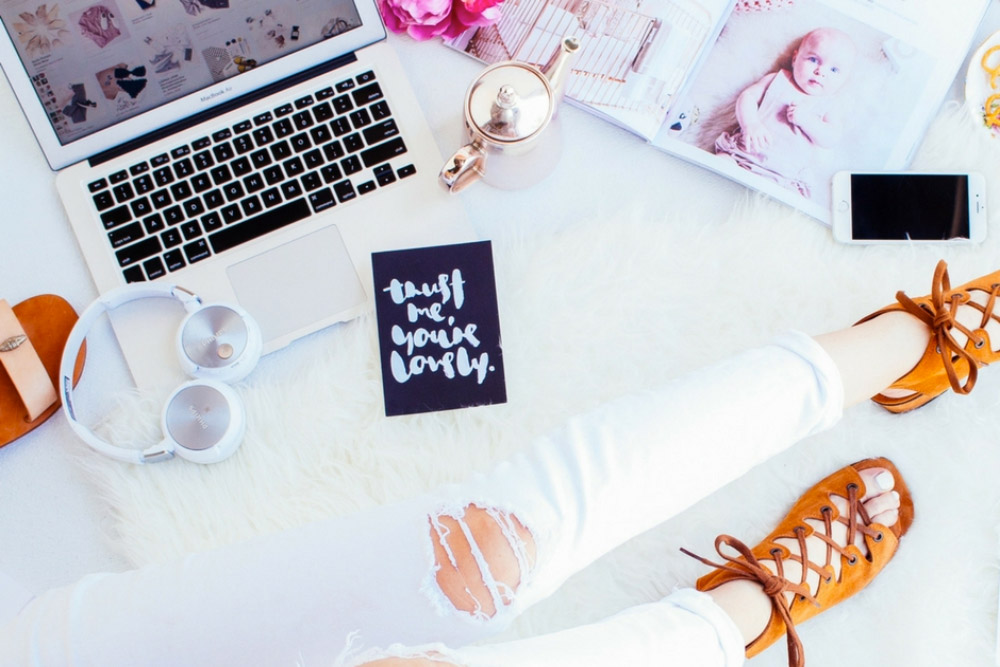 Luxury Brand Marketing took an e-commerce store from $0 in sale conversions from the…
3x
Content marketing generates 3 times as many leads as traditional marketing, but costs 62% less.
50%
Half all mobile searches are looking for local results, and 61% of those searches result in a purchase.
54%
More leads are now generated by online inbound tactics than traditional paid marketing.
10%
Personalized emails improve click-through rates by 14%, and conversion rates by 10%.
We are aware of the importance of a successful content marketing campaign, which is why we create informative, engaging and persuasive content that captures customers' interest. We tailor a bespoke content marketing strategy for each of our clients.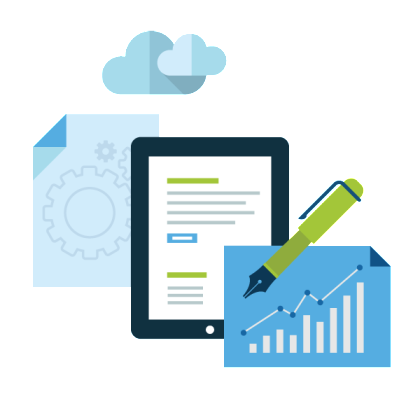 We provide content that will convince web users to click through to your website for special offers, to purchase your products or contact you about your services, because our experienced copywriters know exactly how to make words sell.
Explore A Partnership
Let us help you get your business online and grow it with our expertise.
Attract and persuade your target market of consumers and increase your website's visibility in the search engines with the content provided by our professional experts.
"We just hit 600,000 consumers on our Facebook Fan Page. Which puts us firmly in the top 10 of all jewelry bridal companies."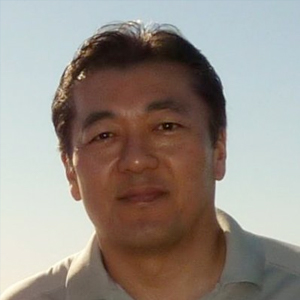 "Luxury Brand Marketing helped us change our Search Engine Results and get rid of a Rip Off Report that had been plaguing our branded placement page for consumers to see when searching our company online. Luxury Brand Marketing's Strategy and Tech work helped us to achieve superior Search Engine Results for our Company."

Guildhall Wealth Management
Luxury Brand Marketing has helped us to strategize how to reach the High-End Luxury Buyers in Scottsdale on Mobile & Digital Medians.