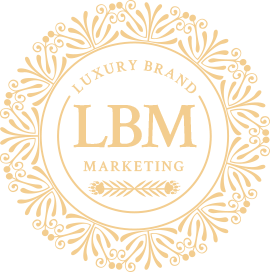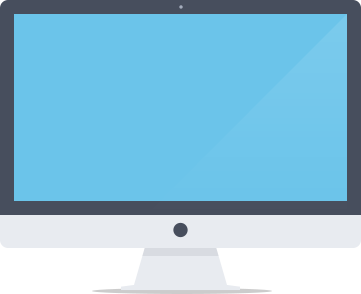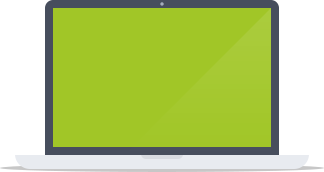 Our unique programs and our innate understanding of technology is why our Agency is preferred among luxury brands.
Guaranteed increase of your website sales

SEO
SMM
SEM

Over 15 years of experience in targeting the luxury consumer online.
Internet Marketing for Luxury Brands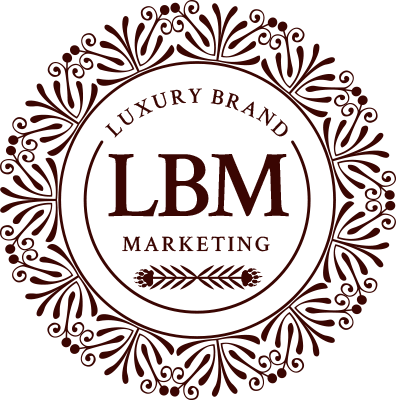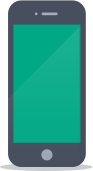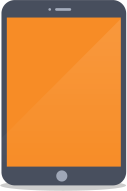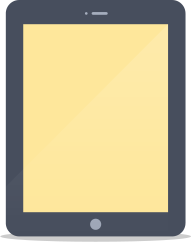 More searches happen on mobile than desktop. Stop missing out on in store and online conversions.
Mobile-Oriented  PPC Campaigns
PPC
Responsive Ads
Mobile





Generate publicity in your community through
mobile marketing.
Social Marketing
SEO
SMM
CRO






Online Reputation Management
Analyzing negative materials about your brand and addressing them with sentiment analysis and press release distribution.
Conversion Rate Optimization
Turn your visitors into customers with our team of experts. We'll analyze your website and develop a suitable conversion-rate strategy.
Real-Time Social Media Analytics
We produce bespoke reports and technical audits that can help your business with specific areas of digital marketing.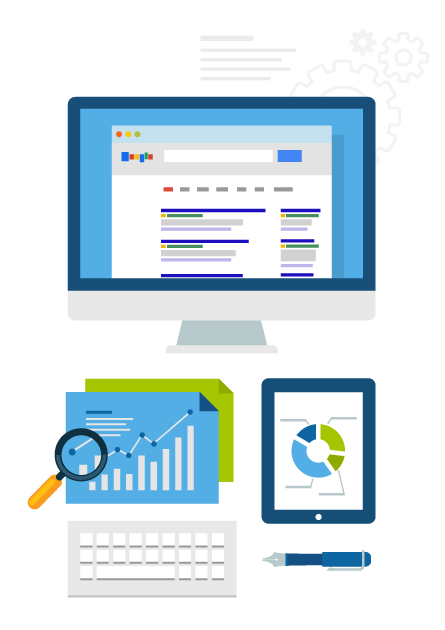 Brand Identity & Management for the Luxury Market on the web is a technological art that requires experts.
Our industry experts and professional Internet Marketing services will help you gain control of your online web presence. Our agency will then help you to grow your online community, increase consumer brand awareness for your company as well as your products.
Our Agency will help your business create a web presence strategy.
Luxury Brand Marketing will create a keyword strategy that fits your budget.
Our expertise and knowledgeable team will help your business gain control of your web presence.
Full Service - Luxury Brand - Internet Marketing Agency
Our Agency has the Search Engine & Social Media Optimization Experts that you need to build an effective and compelling online web presence.
Google Maps Optimization is an important part of any successful local marketing strategy.
Let our agency help you optimize your SEO in order to rank in the search engines.
PPC (Pay Per Click) Campaigns on advertising platforms like Google AdWords can help you acquire new customers.
Our team of design experts specialize in luxury branded web design, e-commerce architecture, and application development.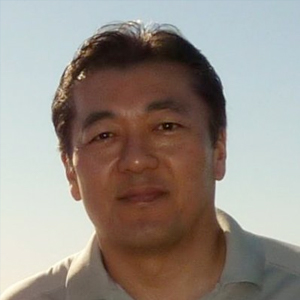 "We just hit 600,000 consumers on our Facebook Fan Page. Which puts us firmly in the top 10 of all jewelry bridal companies."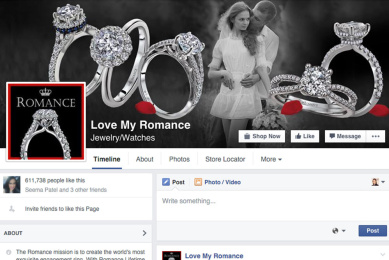 Romance wanted to accomplish the goal of growing a loyal online consumer base.