Over 20 years of experience in targeting high net worth consumers.
Internet Marketing for Luxury Brands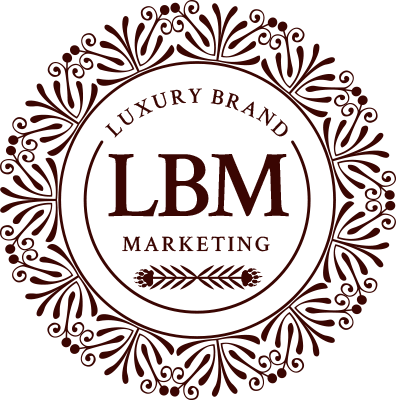 We have mastered social media management and targeted advertising for luxury brands.
Social Marketing
SEO
SMM
CRO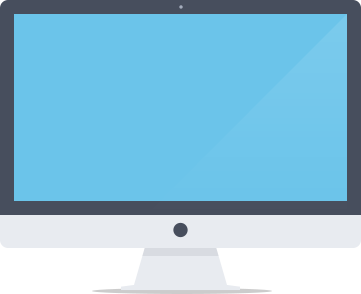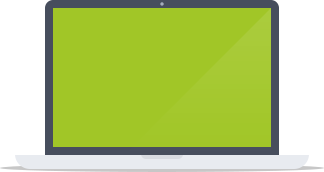 Our unique programs and our innate understanding of technology is why our Agency is preferred among luxury brands.
Increase website sales & generate more leads

SEO
SMM
SEM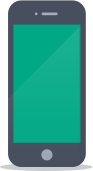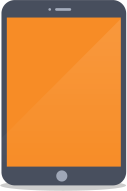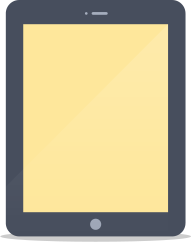 More searches happen on mobile than desktop. Stop missing out on in store and online conversions.
Mobile-Oriented  PPC Campaigns
PPC
Responsive Ads
Mobile


Leverage Over 20 Years of Jewelry Experience
Stop wasting money teaching your internet marketing agency how to market jewelry. Jewelry marketing online is all we do. From local to national we've got you covered.
The Most Comprehensive Keyword Optimization
From engagement rings to lab grown diamonds we've poured hours into researching and implementing the best jewelry keywords to rank. Reduce your cost per click today.
The Coolest Online Marketing Reports
We produce monthly interactive bespoke reports and technical audits that will make your jaw drop and give you the information you need to succeed.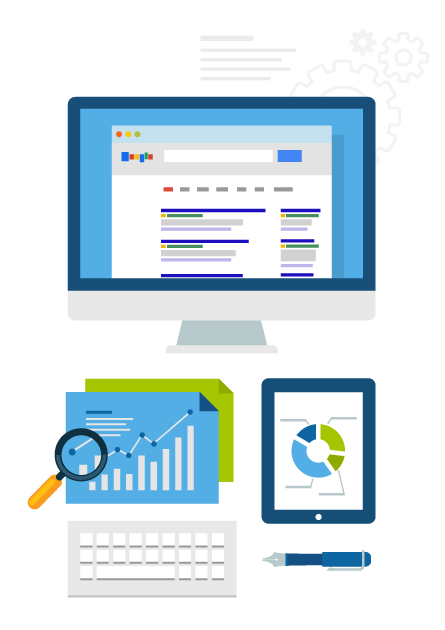 We've spent over 20 years mastering websites & online marketing for jewelry stores and jewelry brands.
Our jewelry industry experts and professional online marketing services will help you gain control of your online web presence. Our agency will then help you to grow your online community locally or nationally, increase consumer brand awareness for your company as well as your products.
Our Agency will help your business create a web presence strategy.
Luxury Brand Marketing will create a keyword strategy that fits your budget.
Our expertise and knowledgeable team will help your business gain control of your web presence.
Full Service - Luxury Brand - Internet Marketing Agency
Our Agency has the Search Engine & Social Media Optimization Experts that you need to build an effective and compelling online web presence.


Google Maps Optimization is an important part of any successful local marketing strategy.
Let our agency help you optimize your SEO in order to rank in the search engines.
PPC (Pay Per Click) Campaigns on advertising platforms like Google AdWords can help you acquire new customers.
Our team of design experts specialize in luxury branded web design, e-commerce architecture, and application development.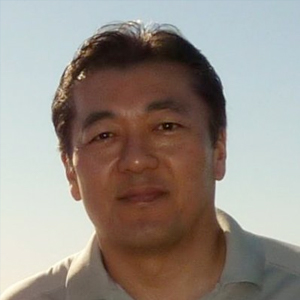 "We just hit 600,000 consumers on our Facebook Fan Page. Which puts us firmly in the top 10 of all jewelry bridal companies."

Guildhall Wealth Management
"Luxury Brand Marketing helped us change our Search Engine Results and get rid of a Rip Off Report that had been plaguing our branded placement page for consumers to see when searching our company online. Luxury Brand Marketing's Strategy and Tech work helped us to achieve superior Search Engine Results for our Company."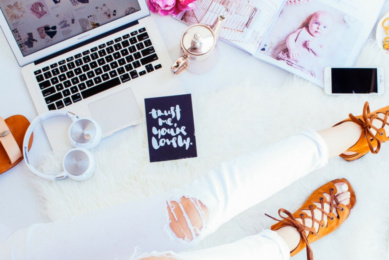 Luxury Brand Marketing took an e-commerce store from $0 in sale conversions from the…