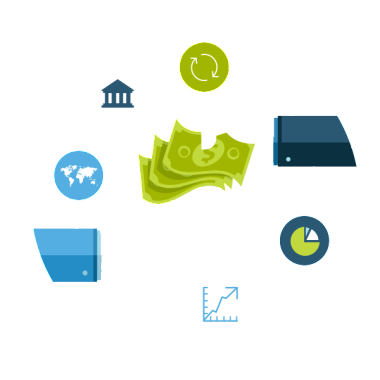 Online Co-Op Management
The real advertising battle right now is playing out on your retail jewelers' websites, within their Google ad budgets, and within their Facebook and Instagram feeds.
We have seen more and more success with jewelry brands that are looking at their army of retailer jewelers spread across the board and doubling down as competition pulls back and dabbles in selling direct. Strengthening relationships and further embedding themselves into the independent retailers web presence.
Maximizing Ad Spend
When a retailer goes to set their internet marketing budget they first look to what brands are providing co-op dollars. Typically this is based on sales volume and is a match situation. The more a brand is able to give a retailer the more that retailer must then match that brand. Thus absorbing the retailers ad budget to focus more on their brand. These ad dollars are also not just blindly spent by these brands. The ads are typically centrally managed by the brands and traffic is sent to the brands landing page on the retailers website rather than the retailers home page.
Maintaining The Brand Image
Maintaining a unified look across your network of retailer websites is crucial to your brand image. Ensuring retailers are all on the same page can feel like a daunting task. However brands are having success by targeting their top stores and working down over time in waves. They are also working direct with jewelry website companies allowing them to manage dozens of their retailers websites through a single contact. Retailers are generally hands off with their website anyway so working with the web developer direct is typically the most efficient route to take.
Creating A Stronger Presence
Beyond the homepage banners and pitches there are many opportunities for your brand within the retailer's website. Brands are creating landing pages for retailers that go beyond an iframe and are coded directly into the website. This improves the customer journey as well as search engine optimization. Brands are providing layouts and content and then passing this to the retailer's website companies to create. Retailers are then charged a small fee from their website company to implement these pages and update them on an ongoing basis.
14
Affiliate Marketing Campaigns
8
Recruiting new affiliates
9
Selection of affiliate networks
3
Affiliate Rewards Program Management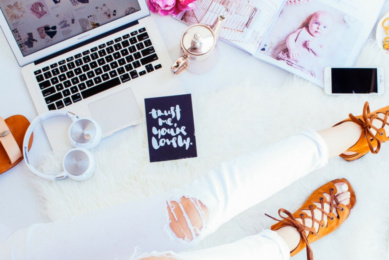 Luxury Brand Marketing took an e-commerce store from $0 in sale conversions from the…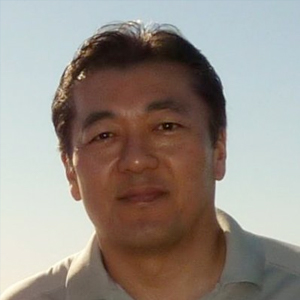 "We just hit 600,000 consumers on our Facebook Fan Page. Which puts us firmly in the top 10 of all jewelry bridal companies."

Guildhall Wealth Management
"Luxury Brand Marketing helped us change our Search Engine Results and get rid of a Rip Off Report that had been plaguing our branded placement page for consumers to see when searching our company online. Luxury Brand Marketing's Strategy and Tech work helped us to achieve superior Search Engine Results for our Company."

Luxury Brand Marketing has helped us to strategize how to reach the High-End Luxury Buyers in Scottsdale on Mobile & Digital Medians.
Why Invest In Internet Marketing Co-Op Over Traditional
For a half decade, investments in traditional advertising have consistently dropped by single digit percentages each year. Digital marketing spend, by comparison, has consistently grown by double digit increments year after year.
This means businesses are shifting their marketing spend. What used to be spent on radio, television, and newspaper is now being spent on search, email, and social.
This trend is expected to continue for the next several years.
A few years back, digital media spending surpassed TV advertising spending for the first time.
It is also important to maintain a trusting relationship with your affiliate sites by making sure you are paying commission within the agreed-upon deadline. We believe that the key to a successful campaign is maintaining a strong relationship with your affiliates in order to help build their trust in your brand. That is the reason why our professionally trained experts use innovative strategies and relationships with other top affiliates to increase your sales and leads within a performance-based model.
Tell us about your project
Let us help you get your jewelry business connected and grow it with passion
We can manage all aspects of a jewelry brand's co-op program and know how to get jewelers motivated to sell your product. We know which jewelers are the best to target first and we know how to build relationships that will lead to increased coverage of your jewelry on these retatilers' websites.