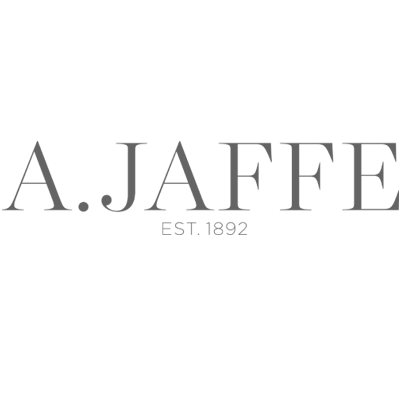 A.JAFFE's legacy dates back to its founding in New York City in 1892. The brand's rich heritage spans across the Jazz Age and Art Deco period, through two world wars and into a new millennium. The historic American bridal brand is recognized for its iconic Signature Shank ™ and Quilted Interior ™, design features that provide superior balance, a luxurious fit, and minimize twisting of the ring on the finger.

Luxury Brand Marketing has helped us to strategize how to reach the High-End Luxury Buyers in Scottsdale on Mobile & Digital Medians.

Guildhall Wealth Management
"Luxury Brand Marketing helped us change our Search Engine Results and get rid of a Rip Off Report that had been plaguing our branded placement page for consumers to see when searching our company online. Luxury Brand Marketing's Strategy and Tech work helped us to achieve superior Search Engine Results for our Company."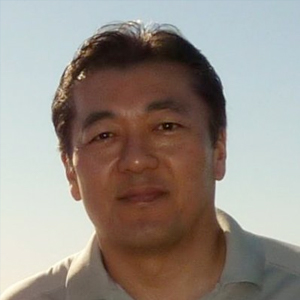 "We just hit 600,000 consumers on our Facebook Fan Page. Which puts us firmly in the top 10 of all jewelry bridal companies."