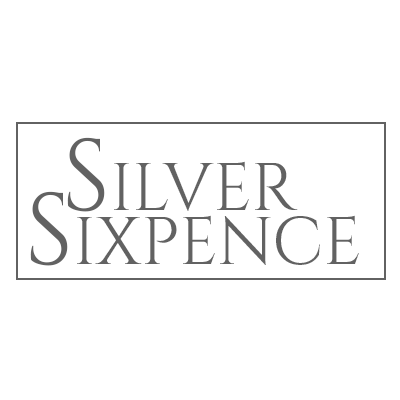 The largest supplier of sixpence wedding coins in the world. Each year they ship thousands of coins all over the world. Many people are familiar with the poem "Something Old, Something New, Something Borrowed, Something Blue, and a Sixpence for your Shoe." Now you know where to find your lucky sixpence.

Luxury Brand Marketing has helped us to strategize how to reach the High-End Luxury Buyers in Scottsdale on Mobile & Digital Medians.

Guildhall Wealth Management
"Luxury Brand Marketing helped us change our Search Engine Results and get rid of a Rip Off Report that had been plaguing our branded placement page for consumers to see when searching our company online. Luxury Brand Marketing's Strategy and Tech work helped us to achieve superior Search Engine Results for our Company."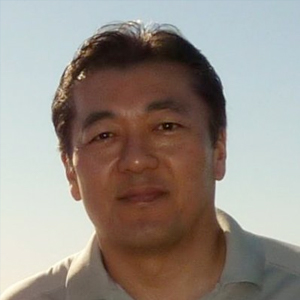 "We just hit 600,000 consumers on our Facebook Fan Page. Which puts us firmly in the top 10 of all jewelry bridal companies."