You're on a quest to find The One: a diamond ring that will forever take your breath away. At Kirk Kara, each mesmerizing detail is designed to provoke love at first — and eternal — sight. Intricate hand engravings, colored gemstone accents and perfectly matched wedding sets are just a few of the designer touches you'll enjoy with a Kirk Kara engagement ring. Fall in love with yours, and see why we're Forever Captivating.

Luxury Brand Marketing has helped us to strategize how to reach the High-End Luxury Buyers in Scottsdale on Mobile & Digital Medians.

Guildhall Wealth Management
"Luxury Brand Marketing helped us change our Search Engine Results and get rid of a Rip Off Report that had been plaguing our branded placement page for consumers to see when searching our company online. Luxury Brand Marketing's Strategy and Tech work helped us to achieve superior Search Engine Results for our Company."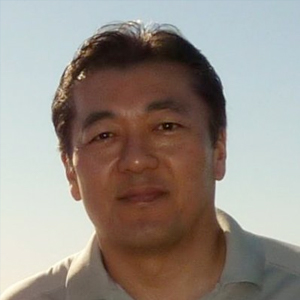 "We just hit 600,000 consumers on our Facebook Fan Page. Which puts us firmly in the top 10 of all jewelry bridal companies."