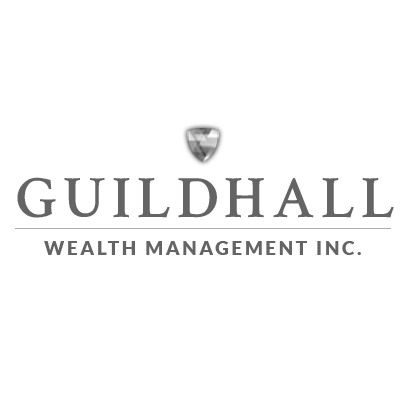 Guild Hall Wealth Management
Guildhall Wealth Management Inc. knows how important wealth preservation is to you, your family and your future. It is their goal to assist you to protect your wealth and create long-term prosperity by buying and holding gold, silver and natural fancy color diamonds. Guildhall has been helping clients protect their wealth since 2002 against threats such as inflation, dollar devaluation, failing stock markets and geopolitical unrest. Guildhall was established in order to provide a vehicle to invest in physical hard assets. They believe strongly that knowledge is powerful and their clients benefit from their continued market research, timely updates, and overall attention to detail when it comes to your hard-earned dollars. They will show you how to invest in gold and silver bullion and investment-grade natural fancy color diamonds.

Luxury Brand Marketing has helped us to strategize how to reach the High-End Luxury Buyers in Scottsdale on Mobile & Digital Medians.

Guildhall Wealth Management
"Luxury Brand Marketing helped us change our Search Engine Results and get rid of a Rip Off Report that had been plaguing our branded placement page for consumers to see when searching our company online. Luxury Brand Marketing's Strategy and Tech work helped us to achieve superior Search Engine Results for our Company."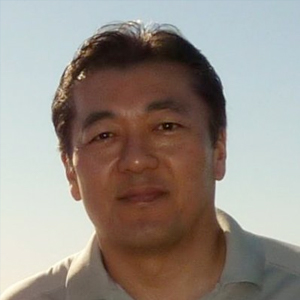 "We just hit 600,000 consumers on our Facebook Fan Page. Which puts us firmly in the top 10 of all jewelry bridal companies."